.
About Us
We are a full-service accounting firm licensed in California. We provide a wide range of services with the expertise and values of the larger accounting firms to individuals, business owners, executives, and independent professionals. We are affordable, experienced, and specialized in multiple areas, including accounting, tax and business consulting. Our goal is to provide professional and objective services that bring to our clients the highest level of satisfaction and exceptional value for every dollar they spent and to help them take the right steps to become more profitable and successful in their business endeavors.
.
Our Mission
To provide high quality services with professionalism, integrity and the highest ethical standards. To earn our clients' trust, and be the kind of firm that they work with for decades.
.
Meet Our Team
.
..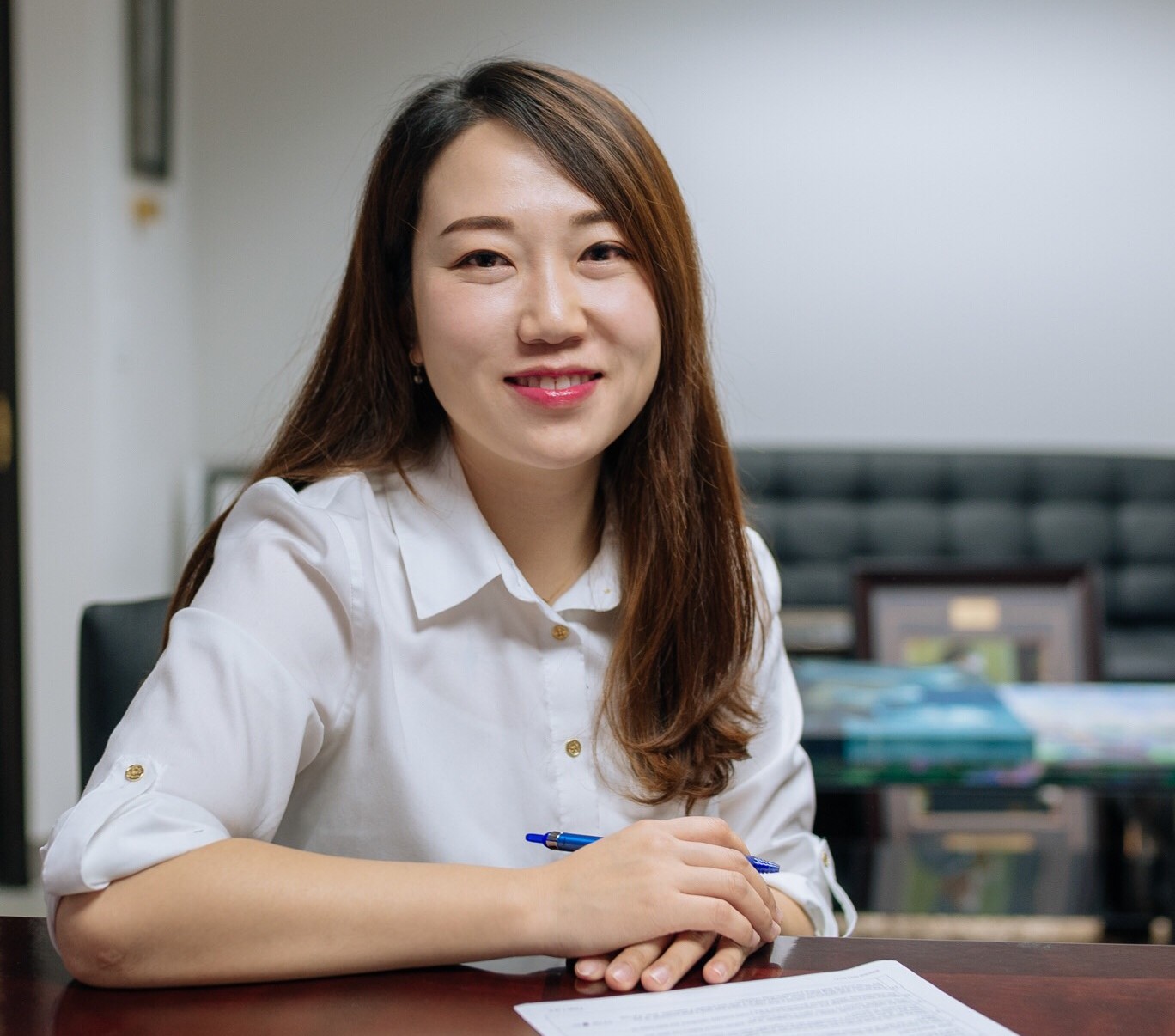 Serena W. Zhang, CPA

Managing Partner
Serena is a licensed CPA in California. With a bachelor's degree in mathematics and
a master's degree in accounting, she is excellent in rational analysis, prudent with tax
regulations and knowledgeable with up-to-date tax law changes. She is friendly,
responsible and easy to communicate with. With an extensive tax background, Serena
is able to analyze and identify tax savings opportunities and solve complex tax issues
for our clients.
.
.
Hailey Xu

Senior Associate
Hailey has many years work experience in top national accounting firms. She is smart and
competent in tax and accounting. If you use words such as responsive, friendly, ethical or
knowledgeable to describe a good accountant, they are all applied to her. She is now actively
working on her CPA license so that she can move the most important step forward in her
career life.
.
.
.
CHANCE ACCOUNTANCY

100 E Huntington Dr. Ste 222
Monrovia, CA 91016
Tel: 626.829.0055
Fax: 626.605.9038
Email: info@chanceaccountancy.com